I've been waiting for this one for what feels like FOREVER! J.K. Rowling is by far my favorite author. The Harry Potter series has been my favorite series since I was 11 and the first book came out. I grew up with the rag-tag group of three. Now, as an adult, I get to go back to that world during a time that fascinates me with adult witches and wizards facing more adult problems! Rowling is a genius. She knew she was playing right into our reminiscent adult hands when she planned this. Adding Johnny Depp to the movies is just the icing on the cake for me.
The trailer opens to the green hills and the beautiful castle of Hogwarts…WHAT! I flipped out. The MACUSA is looking for Newt and they're sure young, hot Dumbledore knows where he is because he sent Newt on a mission. True to Dumbledore, he plays coy. The trailer is filled with our favorite characters from the first one, beloved beasts, new beasts, and some very impressive wand usage.
I don't know about you, but I'm impressed with the trailer and can't wait to go see the movie on opening night! That's right! Opening night for me!
Are you a fan of J.K. Rowling and the Harry Potter Series? How do you think the Fantastic Beasts movies compare to the original stories? What is your favorite part of each? I would love to hear your opinions in the comments section below!
For me, I will always think the Harry Potter books are the best. But when I walked out the movie theater after the first Fantastic Beasts movie, I found myself saying that I think I might actually like it better than the Harry Potter movies! I don't know if it's because I'm an adult now or what, but I love the actors in both, I love the stories in both, but there was just something about Fantastic Beasts visually that captivated me. Maybe it was because I did not read it in awesome book-form before seeing the movie. My favorites of Harry Potter would have to be the Half-blood Prince and the Deathly Hallows. The kids are older, the story is darker, and both evoked deep emotions in me. In Fantastic Beasts I'd have to say my favorite part was the end when they're saying goodbye under the invisible umbrella to shield them from the memory wiping rain. Again, I was emotional. Those are always my favorite parts.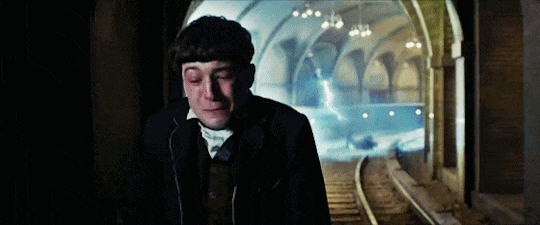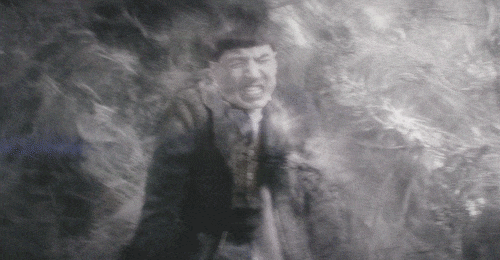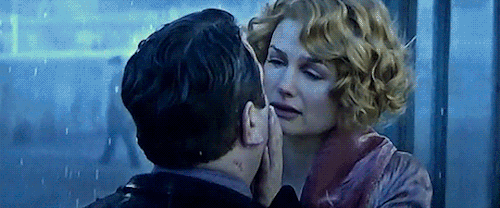 Dang, there's a lot of emotion in these movies and books! Those are just a few of my favorite "cry my eyes out" gifs!